University of Amsterdam
FILM STUDIES  
International MA Programme
The Master's in Film Studies at the University of Amsterdam is a unique one-year programme that offers a theoretically rigorous training in the field of film studies and visual culture. The programme approaches the study of film as a multi-faceted phenomenon, one that plays a vital and ever-changing role in contemporary digital media culture. Film Studies is part of the internationally first-ranked Department of Media Studies at the University of Amsterdam, which brings together renowned scholars from a variety of media and theoretical perspectives. It is the only English-language MA in film studies in continental Europe.
We invite students to engage critically and creatively with the field through a series of core courses in film-philosophy, media archaeology, and (trans)national and global audiovisual practices. Students also take part in intensive research seminars that explore specialized topics related to the expertise of the core film faculty. These seminars address both classic and cutting-edge subjects, ranging from neuro-aesthetics, ecology, ethics, affect, fashion, the body, and the politics of gender and identity, to classical film theory, multimodal metaphor, and the cinematic city. The programme culminates for each student in the MA thesis, a major piece of independent research and writing conducted under the close supervision of a faculty member.
Amsterdam offers the perfect setting for this programme. With its many festivals, its rich cinematic tradition, its archives, museums and cultural institutions, the city allows students to immerse themselves in a nourishing and dynamic context that continually reflects what they are studying. Thriving venues for film and media culture include the Dutch Film Institute EYE, the International Documentary Festival Amsterdam (IDFA), the Dutch audiovisual archive (Beeld & Geluid), the International Rotterdam Film Festival (IFFR), the Holland Animation Film Festival (HAFF), Imagine Film Festival, and the French and Francophone Film Festival 'Plein les Yeux', as well as many local cinemas and other exhibition spaces.
Please note: this is not a Master's in film production, but a highly theoretical programme that demands a strong academic level and commitment.
The 1-year MA programme in Film Studies and the 2-year Research Master program in Media Studies share several core courses but differ in length and emphasis. Please visit this website for more information on this degree.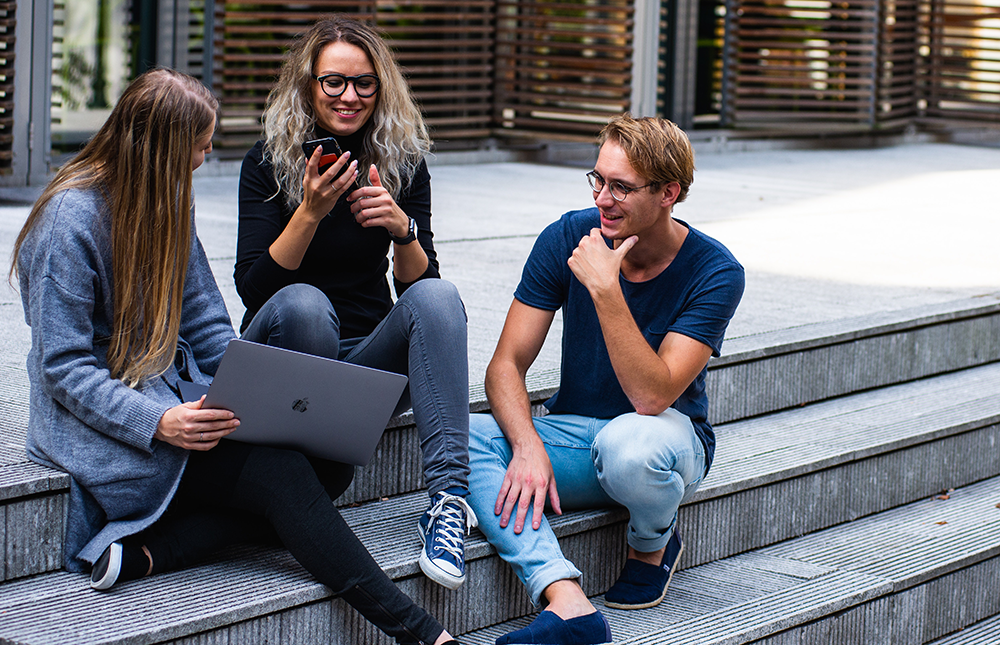 Degree certificate
Film Studies is an accredited degree programme of Media Studies. After successful completion of this program, you will receive a legally accredited Master's degree in Media Studies and the title Master of Arts (MA).
The Fascination 
In the video series 'The Fascination', Professor Patricia Pisters tells us about her fascination. In the episode shown via the link below, she discusses the correlation between image and the brain. Does the screen exist as an external reality or in our minds?
Please note the following information is in Dutch:
Beroepsgeoriënteerde specialisatie
Nederlandssprekende studenten kunnen kiezen voor de beroepsgeoriënteerde specialisatie Documentaire & Fictie. Deze duale Master wordt (grotendeels) in het Nederlands aangeboden, waar het gaat om research, redactie en dramaturgie voor de ontwikkelingsfase van documentaire en fictiefilm. In de specialisatie werken de masterprogramma's Television and Cross-Media Culture en Film Studies samen met verschillende Nederlandse omroeporganisaties, televisieproducenten, filmmakers en filmdistributeurs.